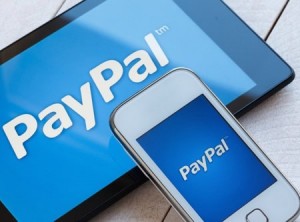 Fast, Safe, and Secure
Support Ukrainian Refugees, your missionaries, projects, or YWAM Slavic Ministries.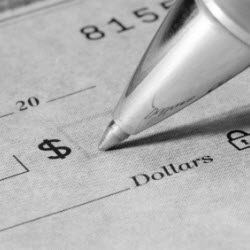 Send Tax-Deductible Donations By Check
Always safe and reliable
Checks can be made out to "YWAM Slavic Ministries" and sent to:
YWAM Slavic Ministries
P.O. Box 4213
Salem, OR. 97302-8213
Please include a separate note indicating the missionary or project the donation is intended for. This information should not be written on the check.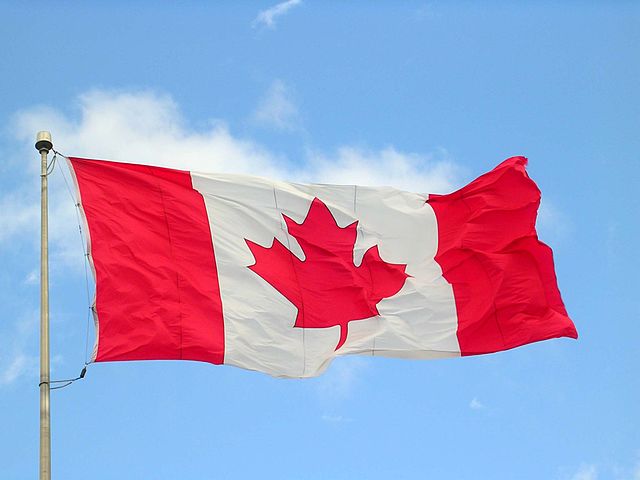 Send your support from Canada
Please include a short message on the giving page if you would like to designate your funds.
Send your donation by mail to:
YWAM Project Funding Office
PO Box 57100 RPO
East Hastings Vancouver, BC V5K 5G6
Make checks payable to "Youth With A Mission"
Please Include – "For YWAM Slavic Ministries (YS07) for the needs in Ukraine"
Phone: 604.436.4433 Email: admin@projectfunding.ca