Give Tax-Deductible Donations Online!
Fast, Safe, and Secure
Support your missionaries, projects, or YWAM Slavic Ministries.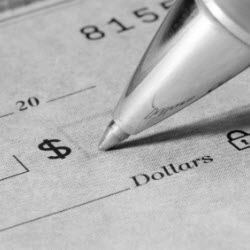 Send Tax-Deductible Donations By Check
Always safe and reliable
Checks can be made out to "YWAM Slavic Ministries" and sent to:
YWAM Slavic Ministries
P.O. Box 4213
Salem, OR. 97302-8213
Please include a separate note indicating the missionary or project the donation is intended for. This information should not be written on the check.