"Help us provide aid
to those affected in Ukraine."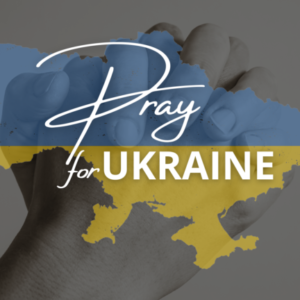 Rebuilding Ukraine
War in Ukraine has devastated thousands of homes and families.
Our teams in Ukraine have helped to rebuild many dozens of homes for Ukrainian families. With your help we can build even more homes this year!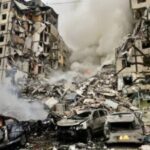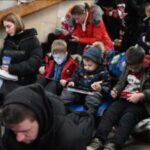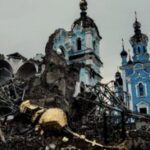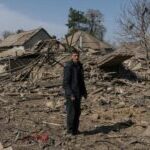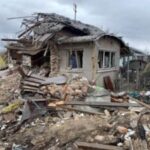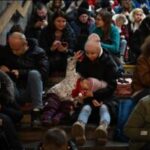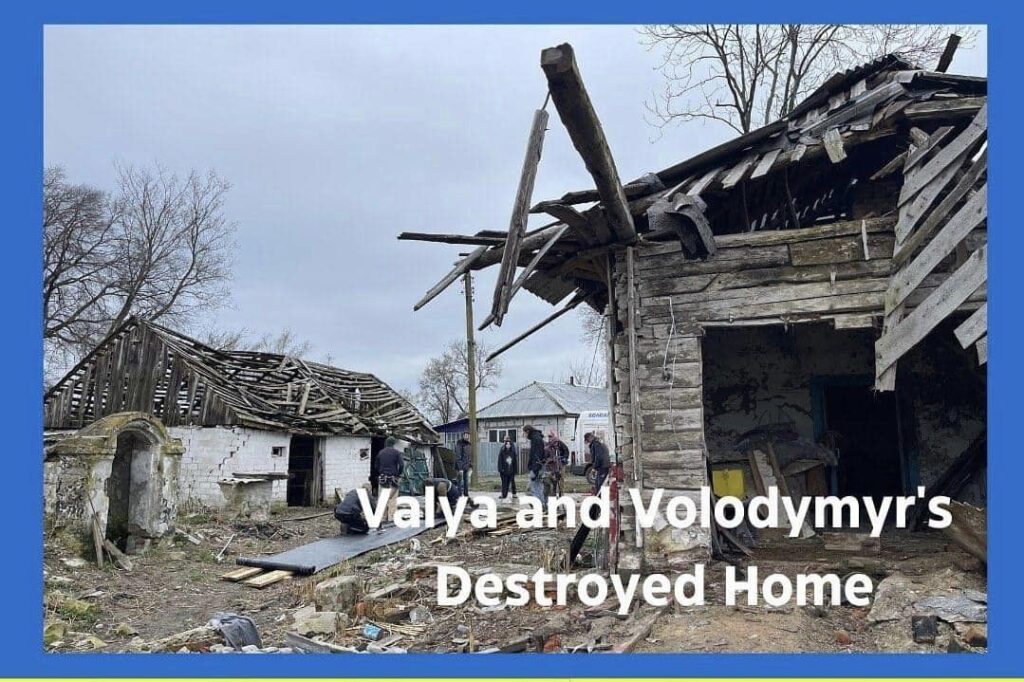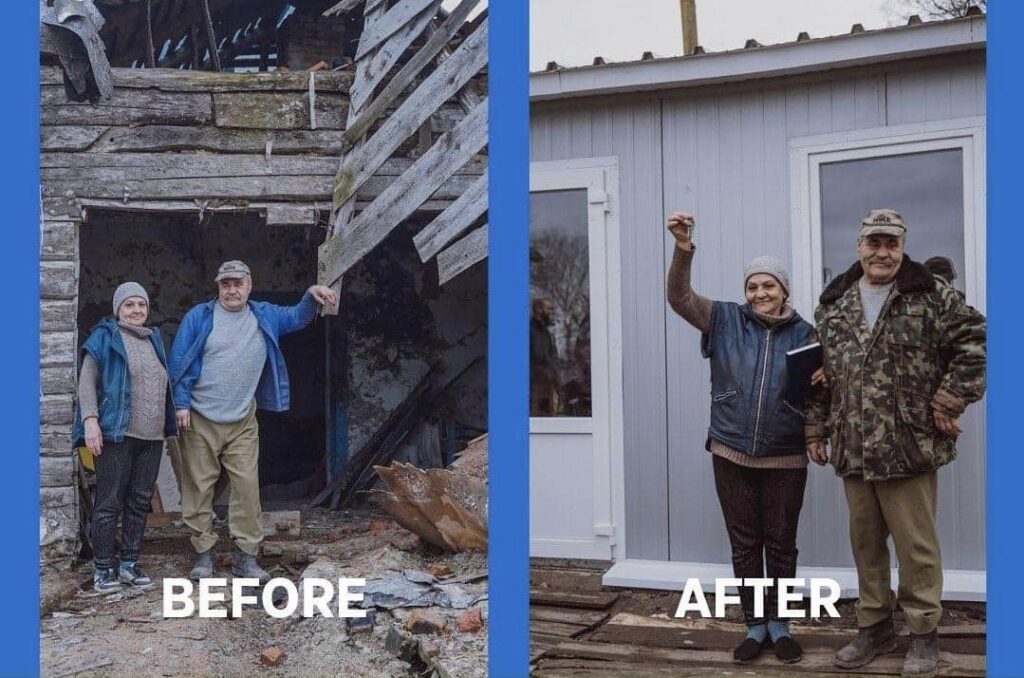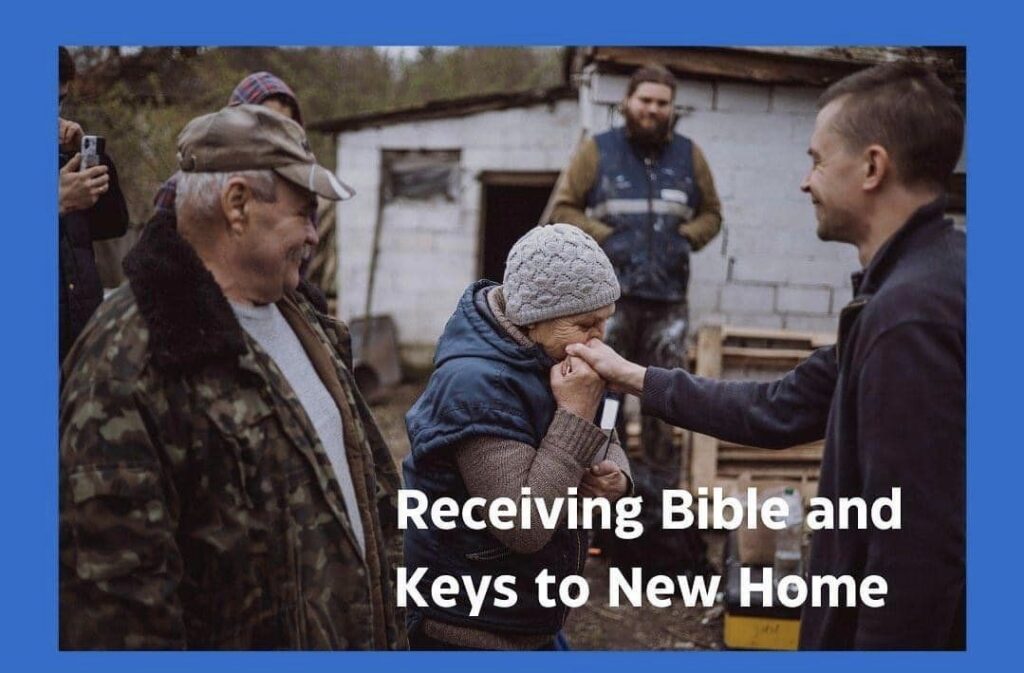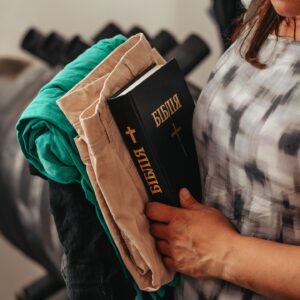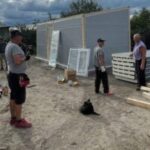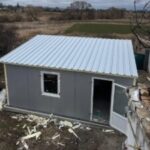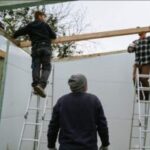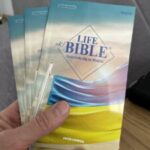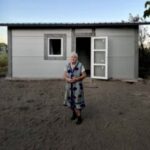 Over
4 Million
Refugees!
Since day one, our teams have been helping women, children, and the elderly to reach safety.
They provide transportation, shelter, food, clothing, and medicine to those in need of help.
Your donations are helping us provide these much needed services and supplies around the clock inside Ukraine.
For we are not fighting against flesh-and-blood enemies, but against evil rulers and authorities of the unseen world, against mighty powers in this dark world, and against evil spirits in the heavenly places.
Ephesians 6:12
Helping Refugees in Ukraine
Our teams in Ukraine are taking in thousands of refugees from all over the country. They are being housed in the buildings of our training centers.
Your prayers and financial help at this time will give us the ability to transport, house, and feed these many people who have had to flee from their homes.
The funds will go directly to meet the needs of the people in Ukraine.
Thank you for praying and giving!