Update on the wounded Ukrainian soldiers at the Azovstal steel plant:
"Currently, a ceasefire regime has been established in the area and a humanitarian corridor has been opened, through which wounded Ukrainian servicemen are being delivered to a medical facility in Novoazovsk, Donetsk People's Republic, to provide them with all the necessary assistance." Novoazovsk is about 25 miles (40 kilometers) from Mariupol.
Please pray that all the wounded will be released for medical attention.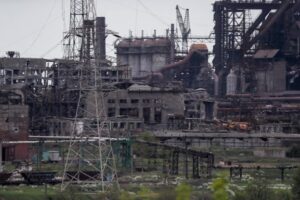 Prayer for one of our Y Ukrainian leaders headed to Norway
"He will be speaking in churches and at Y family locations, giving interviews on tv and radio. All of this is connected with the fundraising for Ukraine relief work. Please pray for them that God will lead them through this time and that they will have his wisdom. Thank you."
Points for prayer: Kyiv Team
1) Pray for our new initiatives in Kharkiv, Zaporizhzhya and Mykolaiv. The Front line of the war has moved and we need to bring humanitarian aid to them.
2) For restoration and the rebuilding time, specifically for people's hearts and homes, now and after the war. Many are turning to the Lord in this difficult situation.
3) For our team in Kyiv – they need God's refreshment, his guidance, and for his protection.
4) Continued financial support
5) For unity and continued great partnership among churches and denominations.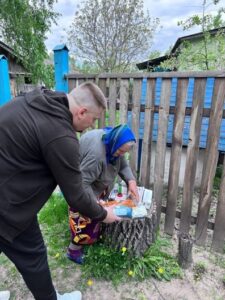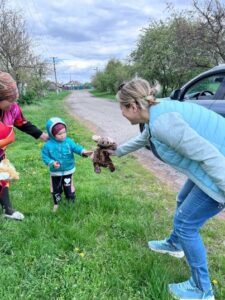 Thank you for your continued and constant support!
Al Akimoff and the Slavic Ministries Team