Anya (Kyiv)
Seeing the devastations in Kyiv region, so many broken lives, homes, I couldn't help but think about the east and south. In Kyiv the occupation was only for 40 horrible days, what is waiting for us in the east and south after 200+ days? And now we are so rejoicing for freedom in Kharkiv region and some in the South.
BUT here is a heartbreak! Mass graves, tortured people, hunger, crime after crime, cruelty after cruelty.
Izum has discovered so far a mass grave for over 400 people- soldiers, men, women, children – and counting…
This is where we say freedom is not enough. We want to be free, but not empty, filled with King's mercy, comfort, healing, dominion over the enemy, dominion and power to bring restoration to the distraction.
Today's picture – people on the train from Kharkiv to Balakliia. Returning home after de-occupation. Picture by Herman Krieger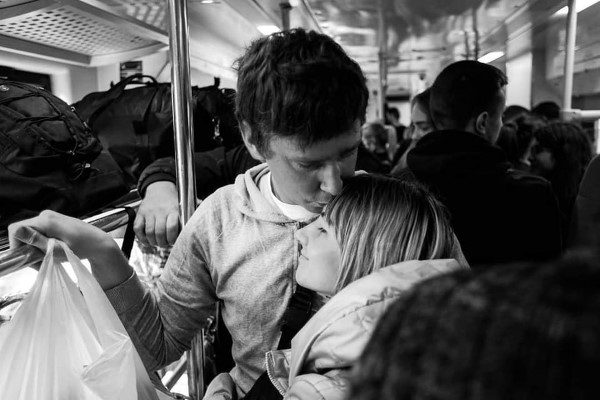 Ukraine military are taking back territory that Russia had gained control of. Ukrainian citizens who lived in fear while living in the Russian occupied territory now are rejoicing as their towns and villages have been given back to them. Our hearts go out to those who lived in hiding during this time. Please pray for healing. Even though homes were destroyed, the people have regained a little hope. Pray also for our teams who will be ministering to the many in these towns and villages.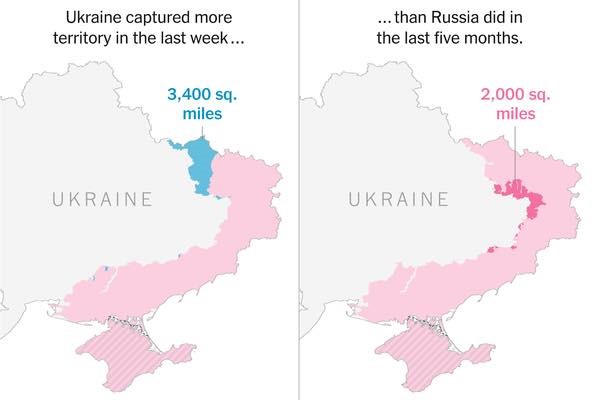 Thank you for your continued prayers
Al Akimoff and the Slavic Ministries Team