Today 335 bags found their homes. Small bag that will serve for a week or two. This is around 3 tones of food all together packed and delivered with love and care.
There are no small things if they done with love. Love makes everything greater.
No more counting days…just living every day with hope and doing what we can to help.
From Yulia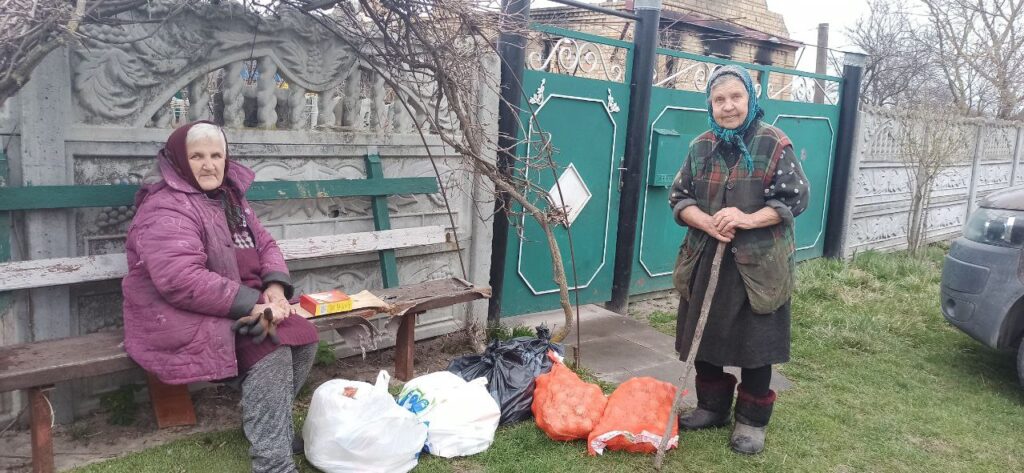 Our teams continue to travel the roads from Kyiv and Ternopil, they visit the destroyed towns and villages and they bring food, medicines and hope. Pray for them!
As we do pray for them, can we pray for some who are forgotten.
Behind the scenes of news from Ukraine, what is happening in Belarus falls out of attention. And we have a continuation of arrests, searches, courts, prison sentences – non-stop. Yesterday we came to Vitalik Chichmareva. He has been detained. Christian, musician, pastor of the "Slight of Hope" church. I have known him personally. Kind, responsive, decent, talented.
Worked as an engineer at one of the Minsk enterprises. In 2020, he was an active participant of the trade union movement for fair elections and decent working conditions.
At the moment it is unknown – where he is and the reason for his detention. Please pray for Vitalik and his family.
Psalm 118:94: "I am yours, save me; for I have sought thy commandments." "
Here's his song from the band AntiVirus: https://youtu.be/qB8e1y5obqM
Let's continue to pray for the suffering that continues in Belarus and Russia. Most of the people in these places do not support the war. They have spoken out and are paying the price. Pray for Pastors, pray for our Y family in these places.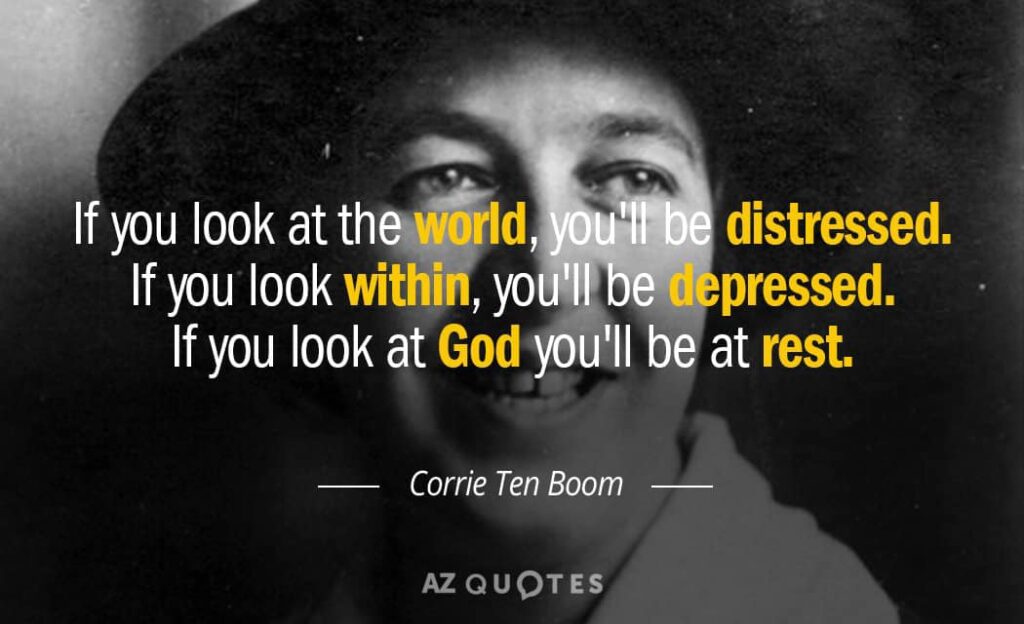 Thank you for praying, for giving!
Al Akimoff and the Slavic Ministries Team