Life in the Sea of Azov could be threatened with extinction due to the bombing of the Metallurgical Combine 'Azovstal' in Mariupol.
The Ukrainian military maintained their defence of the 'Azovstal' plant for 82 days. The Russian occupying forces tried to wipe the plant off the face of the earth, and then announced that they would turn the territory of the steelworks into a "park area".
According to Mariupol City Council, destruction of the 'Azovstal' plant by Russian invaders could damage a technical facility that holds back tens of thousands of tons of concentrated hydrogen sulphide solution. If this liquid were to leak into the Sea of Azov, it could wipe out the flora and fauna there.
After that, dangerous substances could also get into the Black and Mediterranean Seas.
"International experts and the United Nations must be granted immediate access to the facility, in order to study the situation and prevent an environmental catastrophe of world-class proportions," says Mariupol City Council.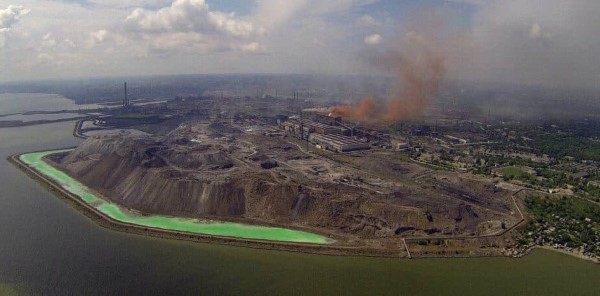 The Russian invaders completely destroyed the National Gene Bank of Plants of Ukraine, located in Kharkiv.
The bank kept more than 160 thousand varieties of plant seeds, and hybrids of agricultural crops worldwide. They have been collected for decades.
Among them there were varieties that were hundreds of years old. Such old varieties cannot be restored.
"Ukrainian Gene Bank of Plants survived the Second World War, the occupation of Kharkiv, but did not survive the invasion of Russian," reports Ukrainian Committee for Humanitarian and Information Policy.
There are only few Gene banks of plants in the world.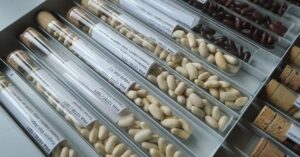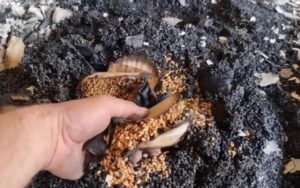 Wars often cause horrible damage to the earth. Often there is no regard to what damage is done and that it could be lasting damage, sometimes for decades or even a llifetime.
II Chronicles 7:14
If my people, which are called by my name, shall ahumble themselves, and bpray, and seek my cface, and turn from their wicked ways; then will I hear from heaven, and will forgive their sin, and will heal their land.
Can we pray for the earth of Ukraine, the bread basket of the world at one time. So many millions of people are dependent on Ukraine and Russia for wheat, grain, corn and sunflower oil.
Al Akimoff and the Slavic Minsitries Team