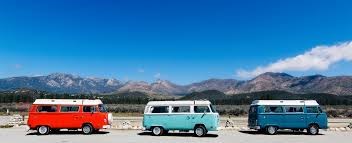 The little Lada with a lotta love
In YWAM if there was ever a vehicle that marked us it was the VW Van. In our early days we crisscrossed all of Europe, the Middle East and Aftirca in these dependable little boxes on wheels.
But for us who worked in Eastern Europe it was the Lada. Built in the Soviet Union on the framework of a Fiat but twice as heavy and not nearly as dependable. Many jokes were told about Ladas, most of them based on facts but people across Eastern Europe would pay two years wages and wait for 10 years on a waiting list to have one.
We used them because they were so plentious and we were able to get lost in the crowd as we traveled with our teams behind the Iron Curtain in Central and Eastern Europe.
My friend Rune a missionary in Romania from Norway has just purchased a Lada, a nice little red one they found in Ukraine. He and his son is driving the Lada all the way back to Norway (pray for them). They hope to sell the car there but in the process they hope to raise $10.00 or Euro per every 100 kilometers they cover of the 2, 233 kilometers of the trip.
The money they raise will go toward buying Tiny Houses for the bombed villages around Kyiv. We are bringing little homes to the village of Moschun that will help people get through the winter and to bring small stability to their life. The cost of one home is 4000 USD (that includes: 180 square feet building, 2 beds and mattresses, small kitchen, refrigerator, electric stove, electric radiator and simple bathroom)'
You can find out more about this wonderful vision of the Little Lada.
Follow us on our way from Ternopil in Ukraine to Stavanger and Norway at Theladastory on Facebook.
This is just one person doing their part, maybe you can think of how you can make this need known and think of creative ways to raise funds for this huge need. Thank you for praying!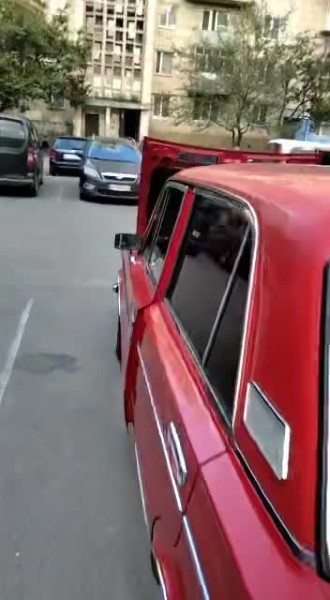 Al Akimoff and the Slavic Ministries Team